Shared Distribution
With a reduced rate, your leaflets can be scheduled and distributed alongside other non-competing businesses. This is usually between two or three businesses who share your target audience and where possible provide complimenting services.

Print
We offer high-quality, professional printing, with fast and reliable delivery times.  Available in a variety of shapes, dimensions, and textures to best suit your campaign requirements.

Solus Distribution
For maximum visibility, your leaflets can be delivered independently. This allows your campaign to be precisely targeted, with a faster distribution time. This method best suits smaller leaflets intended to be rapidly delivered as well as heavier items such as magazines and brochures.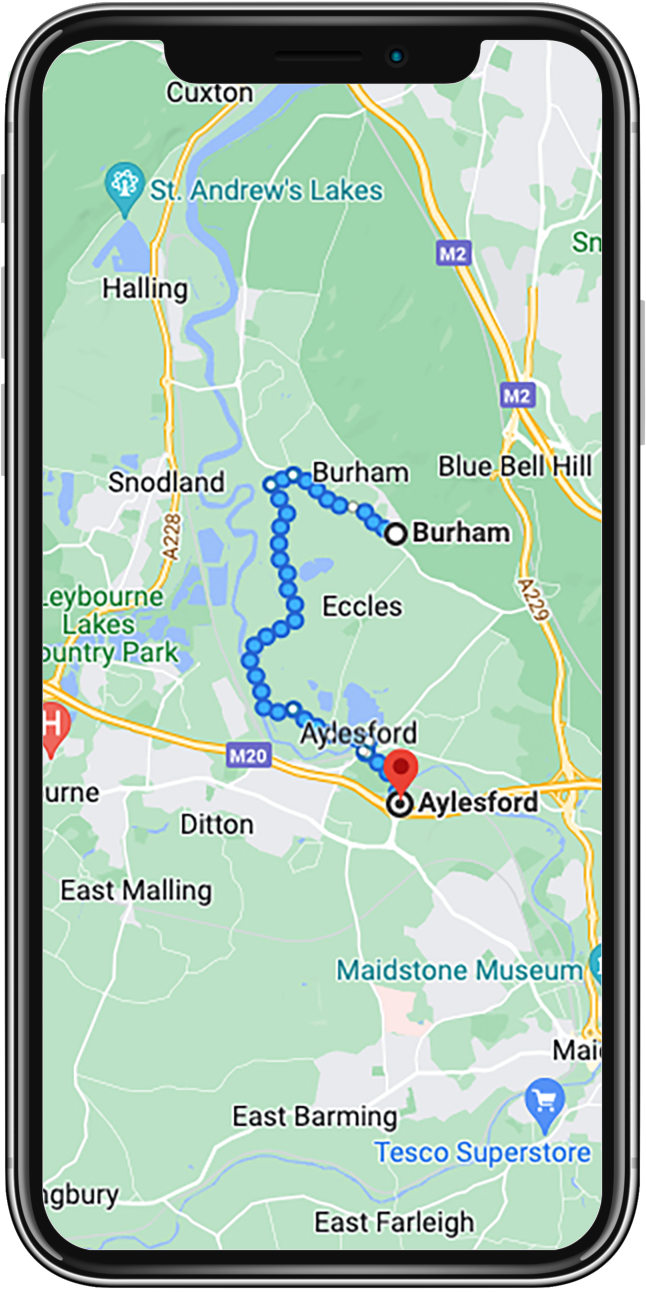 GPS Tracked Distribution
Each member of our distribution team is individually tracked to ensure your leaflet campaign gets completed professionally and correctly.
Trained leaflet distributors

Distributing leaflets since 2006

Affordable, professional service
Precise Targeting
Our knowledgeable data analysis team can identify your target demographic and pinpoint the key areas for your campaign. Our goal is to run efficient distribution solutions that see a much faster and higher return on investment for our clients.
Affordable Distribution
With a wide range of competitively priced campaigns, we have a variety of distribution options to suit any budget, all of which are designed for our clients to get the most out of their promotion.
Design & Print
Our highly skilled and experienced designers can create bespoke, high-quality leaflets, to help your business stand out.  Available in a variety of shapes, dimensions, and textures to best suit your campaign requirements.
What Our Clients Say
Some kind words from our respected clients
Why Work With Us?
Trusted by some of the biggest brands…
Our goal is to see the greatest return on investment for all our clients. After successfully running thousands of campaigns with many established global brands, you can rest assured your leaflets are in great hands.
Our experienced team can confidently tackle the logistics of large-scale distribution, as well as understanding the specific data analysis requirements for targeted campaigns.